JULY 2019
FROM HERE TO THERE - Arcade Art Gallery, Taiwan
'From Here to There' showcases pieces from the Lowbrow, Graffiti and Street Art Movements. These artists have each greatly influenced their individual genres, and together, they have created a lasting impact on today's art scene.'

'From Here to There', a Group Exhibition featuring work from:
ADELE RENAULT, ATOMIKO, ALEXANDER AZUKAR, BATES, BENNY WILDING, CANDY BIRD, EL CEKIS,DABS1, DARBOTZ, DASH(TC5), DOC(TC5), IMON, JOËLLE DUBOIS, KEEENUE, LABRONA, LAUREN YS, MURO, NASTY, PAOLA DELFIN, PATTER, EL PEZ, PREF, PSO MAN, SAME, SANER, SHOK-1, SKEE, SMOLUK, SPONE, STARE, STERN ROCK WELL, VINI MEIO, ZEST, ZOOK

27/07/2019 - 24/08/2019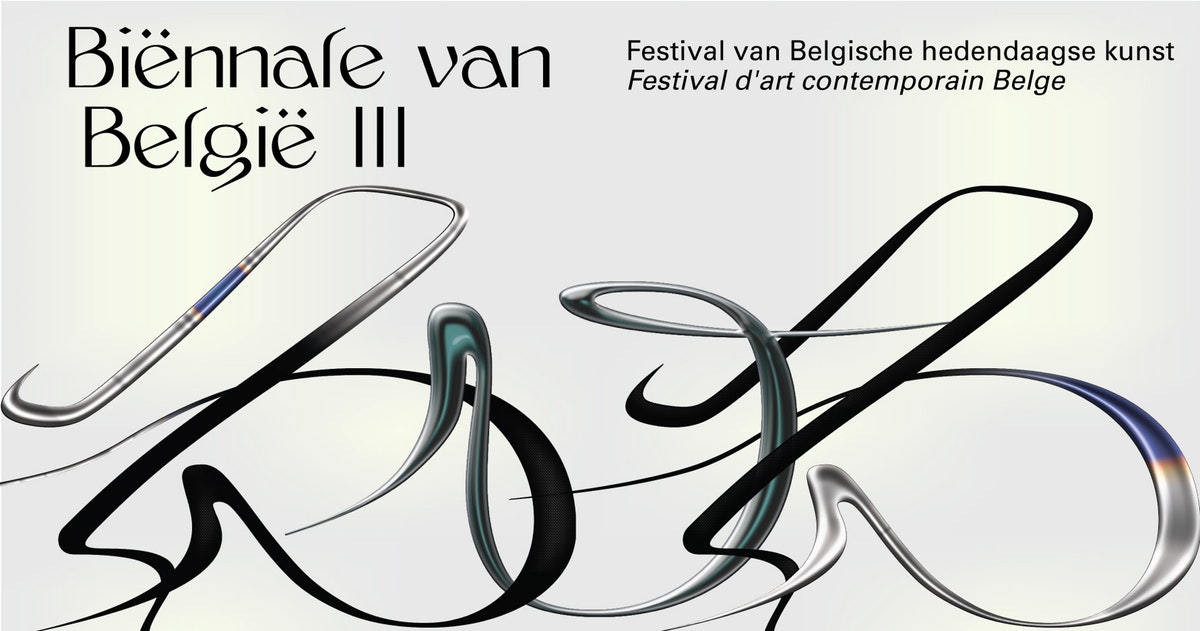 JUNE 2019
HOME SWEET HOME - Kunsthuis, Harelbeke (BE)
Anton Delabie, Bart Stolle, Berlinde de Bruyckere, Caroline Van Den Eynden, Charif Benhelima, Ernest Verscheure, Filip Dujardin, Greet Desal, Joëlle Dubois, Jonas Vansteenkiste, Karel Wouters, Klaus Verscheure, Nick Ervinck, Peter De Cupere, Philip Aguirre, Robert Devriendt, Ronny Delrue, Sofie Muller, Steven Baelen, Tom Callemin, Vadim Vosters, Veerle Michiels, Wesley Meuris. Curator: Jan Leysen

16/06/2019 - 21/07/2019
FEBRUARY - APRIL 2019
Ceci n'est pas un conte - Irene Laub Gallery, Brussels (BE)
Heidi Voet - Georgia Küng - Joëlle Dubois - Gudny Rosa Ingimarsdottir

28/02/2019 - 28/04/2019
JANUARY 2019
You are not alone
Solo exhibition at Zinnema, Brussels (BE)

18/01/2019 - 03/02/2019
OCTOBER - NOVEMBER 2018
ADA - Thomas Rehbein GALERIE, Cologne (DE)
Nel Aerts - Joëlle Dubois - William Anthony
19/10/2018 - 24/11/2018
JOËLLE DUBOIS paints and illustrates. With a wink she transfers the digital revolution and the resulting role of humans in our modern society into her works. The Gent-born artist is especially interested in the voyeuristic aspect of digitalisation. Social Media Platforms such as Instagram, Snapchat or Youtube, television programs such as Big Brother or the Bachelor fulfill our desire to anonymously observe others in their suffering, their love life, their failures and also their successes. Digitalisation has made communication faster, more purposeful and interactive. However, this also goes along with the fact that less and less privacy is possible, and that one presents him/herself more openly and more naked to
everyone else. Basically communication is increasingly superficial, impersonal and anonymous. Dubois devotes herself with passion to this complex of topics in an ironic and also comical way. She depicts her protagonists in an exposed and unadorned manner, steeped in a drastic realism that often turns out to be very distorted and untrue in the digital world. By showing hairy, obese women and men in compromising positions, she emphasizes her own strong role as an independent and emancipated woman and artist. For all that, Dubois herself is a silent observer, watching the world in her own display of idiosyncratic perfectionism.

NOVEMBER - DECEMBER 2018
The Title Is Just An Excuse - Bruthaus Gallery, Waregem
Peter van Ammel - Joëlle Dubois - Thierry Mortier - Anna Mazei
3/11/2018 - 9/12/2018